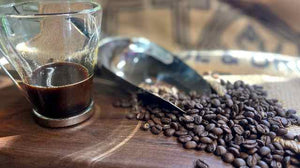 Veteran Owned | Family Run | Small Batch Roster
The Art of Coffee - Experience - Contact us for details.
Some of Our Favorites
We love our Meena Beana Blend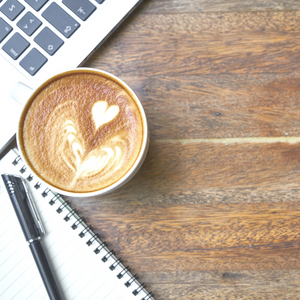 Inspired by Experience
The Art of Coffee - Experience
Bring a friend! We get perky working through a sensory experience, talking the history of coffee, tasting different regional coffees, and roasting a batch together.
Interested? Drop us a note on our contact page.
Model Citizen Coffee Company also knows that coffee tastes vary. That's why creating the perfect cup requires the care and freshness that only a small batch, craft roaster can provide.
Let us personalize coffee just for you or your loved one. Make that special occasion: wedding, anniversary, birthday, corporate get- away, military function or any significant event exceptional with a quality coffee. We will work with you to roast the perfect coffee that matches your tastes. Contact us!
From Our Customers
Good Morning, Enrique, my friend in Ann Arbor just had a cup of your single-origin Guatemalan beans and told me that it was probably the smoothest cup of coffee he ever made. Kudos to you and your team!

Keith (Oshkosh, WI)
We (10 or so coffee addicts at work) have tried various grinds and successfully used a German pour through filters, Cafetera, French Press and good old K-Cups. Everyone loves the taste of your blend.

Jim (Denver, CO)
Thank you so much for the coffee! I have been off caffeine for a while so I have not tried it yet, but I brought it to my parents and my mom said it was probably the best coffee she's ever had!

Daniel (San Francisco, CA)
Simply the best coffee I've had. With every cup you can taste the care and passion that goes
into every roast. Best part of my morning.

Dane (Incirlik, Turkey)
That was some good coffee! I took it to my parents house the weekend and we finished one entire bag!

Deane (Colorado Springs, CO)